Software as a Service (SaaS) is a software distribution model in which applications are hosted by a provider or service provider and made available to customers over a network, usually the Internet.
SaaS is becoming more and more common as the underlying technologies that support Web Services and Service Oriented Architecture (SOA) become more mature. At the same time, the availability of broadband is increasing and increasing user access in a growing number of regions around the world.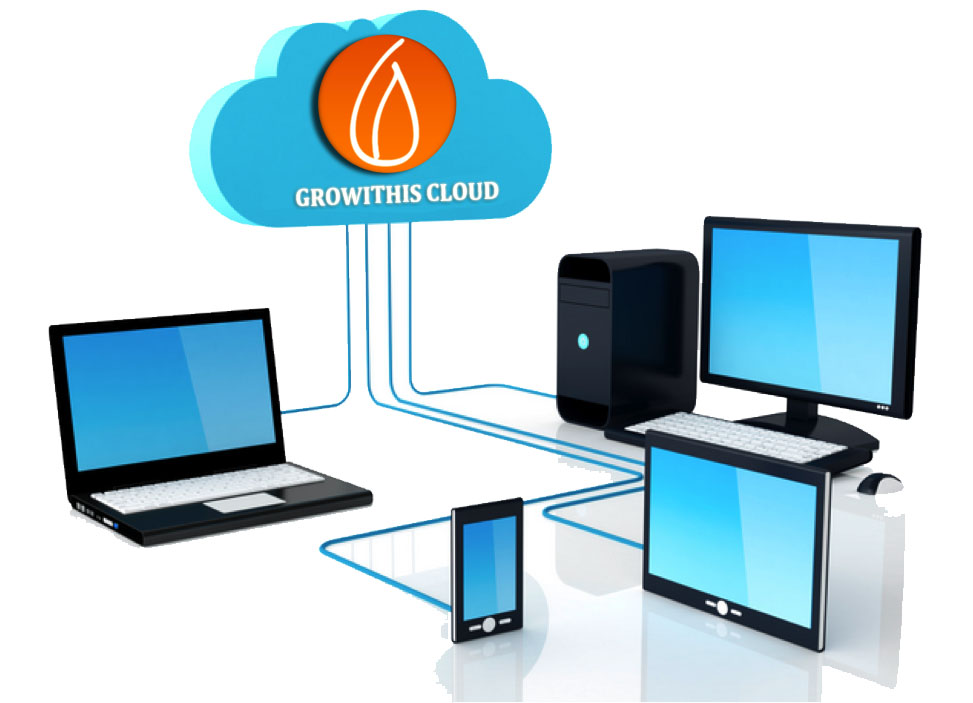 Growithis offers its business management solution in Saas mode without commitment.
Take advantage of file management, group and people management, project management, cash management, invoices, customers and prospects all on one platform.
With Growithis Cloud, no hardware installation or maintenance is necessary. No installation on a landline is required, or even outdated software updates. Everything is now in highly secure datacenters on the cloud. The application suite of Growithis Cloud is thus in Saas mode (Software as a Service): the use of the application is as if you rent a service. No commitment is necessary. Growithis experts are committed to maintaining, upgrading and updating the platform to let you focus on the core business of your business.
Leave the calculations to the computer and the imagination to the human mind.
With Growithis Cloud, you do not waste time and energy doing accounts anymore. You have let the application take care of the calculations so that you can access the information you need to make your decisions and act the best way. In the blink of an eye, you know how advanced your projects are, how much your customers owe you and how much you owe your suppliers, and the balance of each account. You manage your business more easily by having more control and visibility.