Growithis Infinite BI
Analytics extended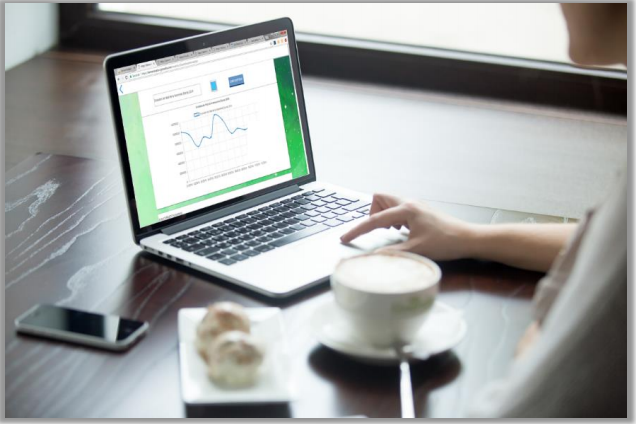 Growithis Infinite BI is the Business Intelligence solution for making the best decisions with concrete, relevant and unrestricted indicators.
Available in SAAS or Premise mode, the solution provides the visibility needed to run your business in a simple and efficient way.
KPIs
reports by business with KPI's that will allow you to steer the activity of your organization.
Real time
The reports are equipped with intelligent tools that allow them to evolve in real time according to the transformations of the company.
A self-service BI
Growithis Infinite BI gives you the hand to perform the analyzes that suit you freely.
Decision quadrant
Easy reporting in just a few clicks thanks to the magic of the decision quadrant that makes Growithis Infinite BI a simple solution to understand and use on a daily basis.
Freedom of action
Through its advanced technology, you create reports with freely selected and quickly generated visuals.
A deep analysis
Growithis Infinite BI generates a deep and cross analysis of the data to get out of them
the most accurate information that can take the
better decision.
Cloud BI                                          Mobile BI
Collaboration                                  Integrated platforms for BI                                    
Big data analytics                           Visual design standarts
Realtime analytics                          KPI's
                                                                       And much more…