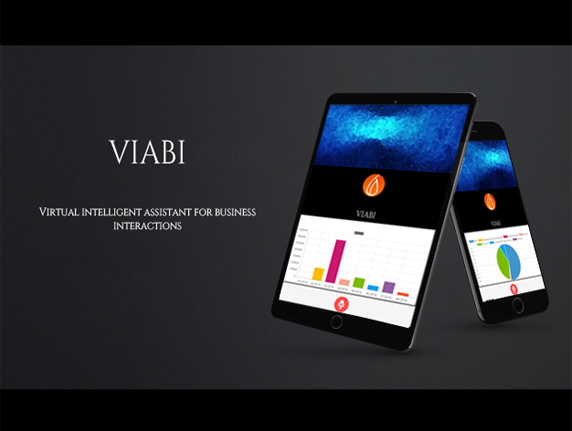 VIABI
The world is facing a major change thanks to artificial intelligence. From stand-alone cars to medical applications, AI has proven its effectiveness by offering innovative solutions to create new user experiences and solve real problems. Growithis through VIABI has come to offer AI solutions applied to the business world. This artificial intelligence gives organizations a simple way to create reports and analyzes with voice commands only.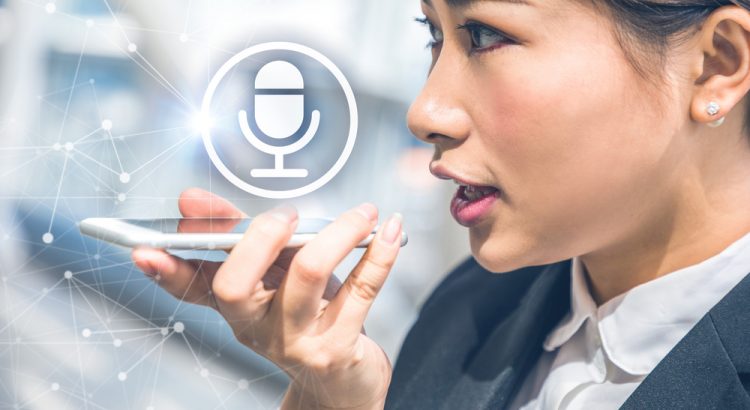 The VIABI system connected to information systems saves time and energy, reduces workload, facilitates communication and allows a major gain in visibility. Specifically, just take your smartphone, ask with the voice to perform a data analysis, which can take for example the form of the evolution of the turnover per month, the number of sales by categories or sectors of activities to get ahead of the graphical report from cross-sectional data without any further effort. Also, VIABI allows you to display status reports, make entries that can be for example expense reports, expenses, financial transactions and appointments, all with only voice commands. VIABI keeps you light and focused and avoids time-consuming searches for heavy and complex software.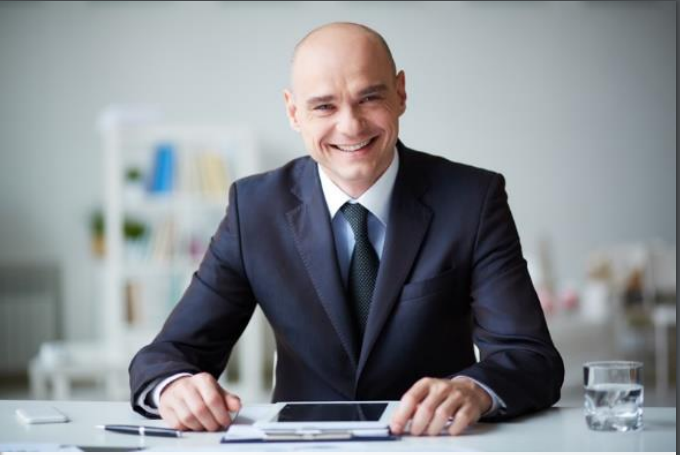 Finally VIABI is a flexible system, adapts to any structure and data types and can be parameterized according to specific needs. VIABI is the solution that increases operational capabilities for financial, marketing and sales management, human resources, and saves time, energy, simplicity and visibility almost instantly with minimal effort . This allows for a significant improvement in the quality and performance of the services offered, making the right decisions at the right time to create more value and improved customer experiences. An infinite scope of application exists in VIABI that opens the door to a new era of intelligent and useful services for the company's business.